MARCO ISLAND SHUTTLE
| TEXT FOR FREE RIDES
Marco Island
FREE Rides-Tips Only
Explore Beautiful Marco Island With Free Marco Island Shuttle!
Hop on the shuttle to take a tour of Marco Island. It's the best way to explore and get around our island, taking you to your destination. We can pick you up from your hotel and drop you off at the beach, the golf course, or the shopping centers!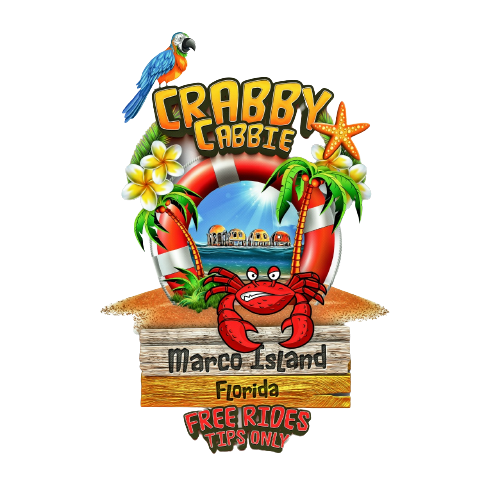 Marco Island Shuttle – FREE tips only and here to make your Marco Island Experience Magical!
Introducing Our  Marco Island
Tip-only Shuttle!
Marco Island Bike Rentals is pleased to announce our Marco Island Shuttle! Our shuttle is free to all Marco Island vacationers and guests. Looking to show your appreciation to our drivers? Our drivers gladly accept tips! We are here to take you where you need to go!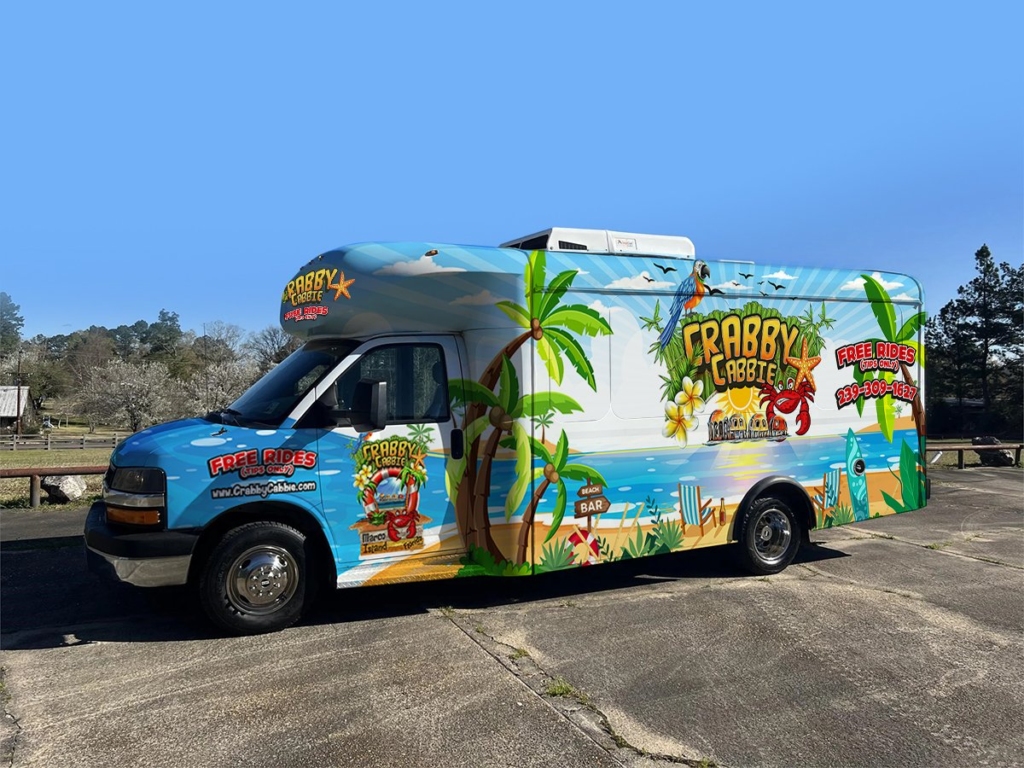 What our customers say about our shuttle
WOW! The Marco Island Shuttle is great! It saved us from walking all the way to the beach!
They know their way around the island so well! They were able to tell us the best places to eat!
The drivers were so kind. We'll definitely be coming back to Marco Island!
From the beach to the shopping and everywhere in between, let us take you there! The Marco Island Shuttle is free! If you should choose, our drivers gladly accept tips! We are here to take you around Marco Island and give you a memorable vacation! Ask our drivers any questions you might have! We are your guide for all things Marco Island!
NO REFUNDS. You may cancel with one weeks notice and receive a credit to be used with 1 year. You MUST send an email to 
islandebikerentals@gmail.com
You will get a confirmation with 24 hrs. If not please call our office asap.